Telehealth – Access Our Services from Anywhere in Australia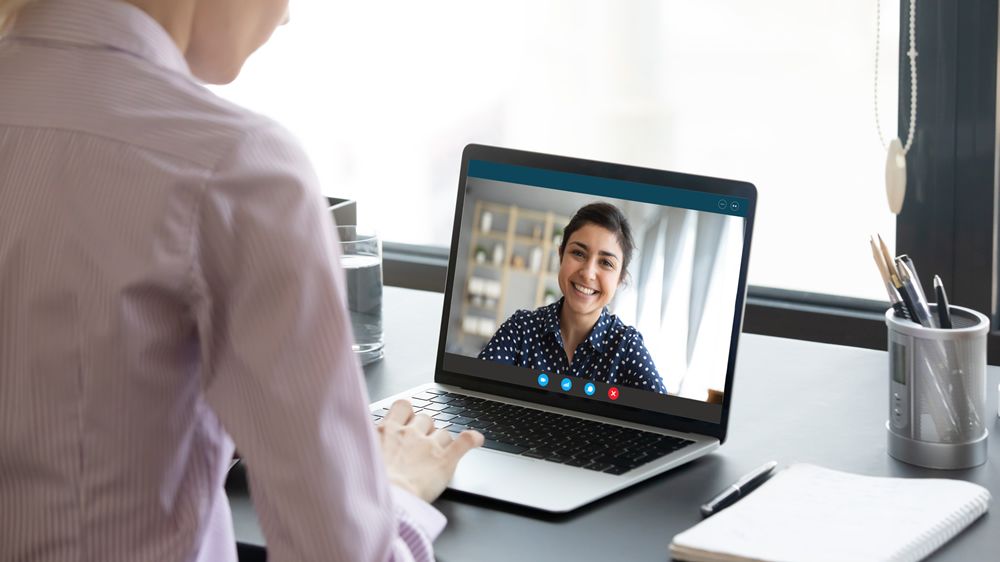 Sehat Psychology offers in-clinic and telehealth appointments, phone and video conferences.
For those who are unable to attend appointments in person due to self-isolation, mandatory isolation or school/facility closures, telehealth appointments are a great option!  We provide Telehealth Australia wide.
We strongly recommend that our clients continue therapy with one of these options to ensure that they are continuing to work towards their therapy goals.
Amid the current climate, we'd like to assure our clients that our clinicians have received updated training regarding the safest hygiene and infection control procedures to ensure the health of our staff and clients is maintained to the highest standard.
Benefits of Telehealth
Convenience
Flexibility
The option to complete sessions using a familiar and comfortable environment
Reduced cost due to elimination of travel expenses
One less appointment to need to travel to!
Improved access for rural, remote, and international clients
The growing evidence supporting the use of Telehealth services as effective alternatives to in-person therapy.
The fun and interactive nature of online therapy!
Please contact us by phone on (08) 7079 9529, or by email at admin@sehatpsychology.com.au if you are having any difficulties logging in – we are here to help!