Stress & Adjustment Difficulties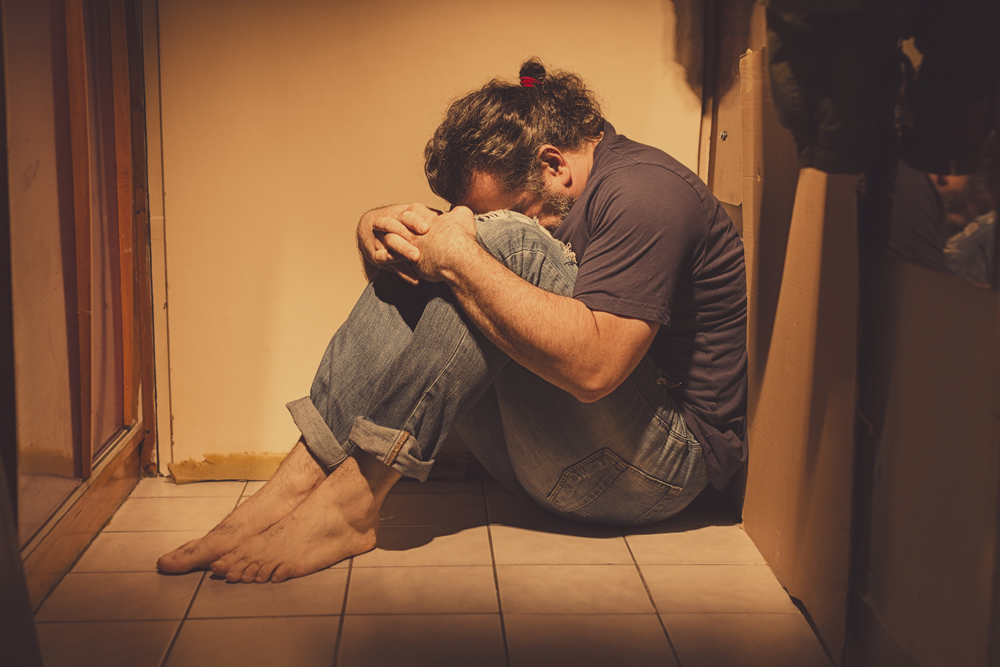 Life is full of considerable challenges that can sometimes stretch our coping mechanisms. An adjustment difficulty or adjustment disorder refers to marked emotional distress and difficulty in functioning in day-to-day life during a major stressor, or within three months following a major life event. As we are all so individual, there are a variety of responses we may experience and many subtypes to categorise the disturbance you may feel in the wake of a life adjustment.
Adjustment disorder impacts people differently at different ages and can occur at any age. The causes and risk factors for adjustment disorder likely include a complex interplay of genetic, environmental, and physical risk factors working together.
Common types of stressors that can trigger adjustment disorder include:
Ending a relationship or marriage
Losing or changing jobs
Death of a loved one
Developing a serious, chronic illness
Being the victim of a crime
Major life changes – getting married, having a baby
Living through a natural disaster
Retirement
The symptoms of adjustment disorder do change from person to person, often wildly enough that a diagnosis of adjustment disorder is challenging. The one constant characteristic of adjustment disorder is the symptoms appearing within a certain time period after a major, stressful life event.
Behavioural Symptoms:
Frequent crying jags
Fighting with other people
Being unusually argumentative
Ignoring bills and other financial obligations
Avoiding friends, family, and loved ones
Poor work or school performance
Being late to work or school frequently
Excessive absenteeism
Vandalizing and destroying property
Psychosocial Symptoms:
Sadness
Loss of self-esteem
Feeling isolated, apart from others
Hopelessness
Inability to feel joy or pleasure
Anxiety and nervousness
Feeling "on-edge"
Feelings of being overwhelmed
Self-harm
Thoughts of suicide
Treatment
Adjustment disorder is highly treatable and often responds well to psychotherapy. Cognitive behavioural therapy (CBT) is a type of psychotherapy that is effective in treating adjustment disorder.
We are Beck Institute CBT Certified Clinicians that demonstrate our expertise as leading practitioners of the most evidence-based psychotherapy treatment in the world.
Our psychologists in Sehat Psychology can help with adjustment difficulties. Please contact Sehat Psychology on (08) 7079 9529 or via our Online Contact Form for more information on anger management or to make an appointment.